So yeah. Sorry about the downtime. My first attempt at my major content (~!) was thwarted by lack of planning and overabundance of doubt (which, to some extent, was calmed by the reassuring words of one Wes Flexner). It will still happen (because I have a SERIOUS pic to accompany it), and will be posted on or before September 15th. So the thwarting and reassuring was last Wednesday. Thursday was the most triumphant Columbus debut of the
Budos Band
at the Ravari Room. Damn, it was sweaty-amazing. On Friday, I went to DC for Yuengling and brodown-ing. Monday I had gum surgery. Yes, this was my third surgery out of 4. Fucking fun stuff! You should try it. So anyway, that's what I've been up to. More weekend traveling awaits, so hopefully weekday posting will happen, which is definitely possible now with...
Teh Internetz!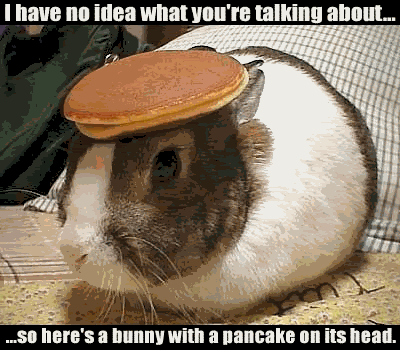 One major factor in my lack of posting has been defeated! My home (SUPER)computer has returned to the internet! Look out innertubes! This will also aid me in the preparation of the secret major content referenced above.
More sweet content will flood your PC or other computing device shortly. In the meantime, here is a list of dope albums I have listened to recently:
Challengers
,
New Pornographers
Marquee Moon
,
Television
Keep Reachin' Up
,
Nicole Willis & The Soul Investigators
Here is a list of long-awaited triple-albums that I only made it through one disc (well, just about one disc) of before having to overcome the urge to throw said disc out the car window (I think I'll try again when I'm more ready for it, but Andy will probably enjoy this anyway):
Live at Tonic
,
Marco Benevento
Short list. Oh well. Toodles!