(Part 5 of 10 of
Funkstravaganza 2007!
)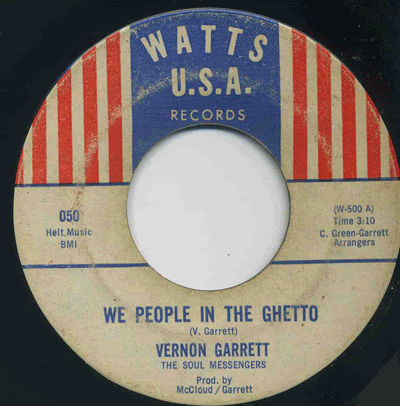 Limited time today, folks, so below is a list of good internet funk spots that I recommend (or remember liking a few years ago). Hunting down the links just reminded me: PRIVATE BLOGS ARE LAME. I understand that random people on the internet are often stupid, but if you can't fortify yourself against that, GIVE IT UP. That is all.
Soul Sides
: By most accounts, Oliver "O-Dub" Wang is the OG of this internet funk shit. He even has a "how-to guide" for any aspiring MP3 bloggers out there.
Funky 16 Corners
: Larry been doin the obscure single in MP3 format thing for a hot minute. Seriously though, he has lots of knowledge and lots of tunes, so check it out. He also posts mixes these days, both on his site and others, including...
This Is Tomorrow
: Just found this site. Luxembourg's DJ Blueprint compiles guest mixes and drops a fair amount of his own. The interludes (and funk) on
this Funky 16 Corners mix
were killin' me yesterday!
WeFunk Radio
: Chops and I have enjoyed the funk and hip-hop provided by these groovy Canadians for years. I need to get back into it. Crazy archives and a stream of random classic shows.
Anybody out there have suggestions for other funky spots? Let me know. Now go have a funky weekend.