All this talk of counting blog posts reminds me that I at least need my November count up to a mighty 3 posts!!! So, here are two rap items worthy of your time:
J Dilla & Busta Rhymes!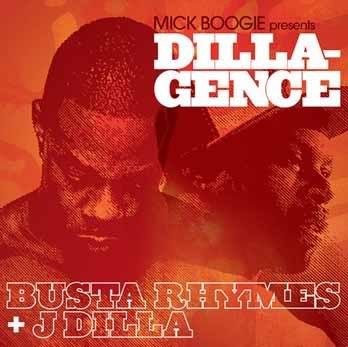 Cleveland's own
Mick Boogie
has graced the internet with a free mixtape (in a long line of free mixtapes) of exclusive unreleased
Busta Rhymes
tracks over
J Dilla
beats! The downloading fervor has died down in the few days it's been out, so you should be able to visit
mickboogie.com
and check the jams. No, I haven't listened to it yet, but soon!
Snoop-Pain laying it down!
Mega-ROFL. This came on the real tube Wednesday night and Andy and I were NOT prepared!
Sorry this is short. If you're diggin this shit, let me know, huh? It's been quite quiet 'round these parts. Holler!