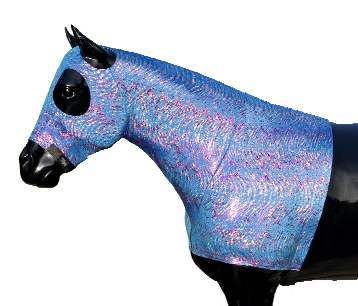 Yeah, so fuck DJ Khaled. Is he even a DJ? Not sure. Anyway, I'm sure you're pleased to see me back with the quickness. Not as quick as the recently e-revived
Davekwon
, who has already written 85 blogs this week and it's only Wednesday! Nor as quick as
Andy
, who is slaving away under not-so-ideal conditions. But you can't stop the bumrush, word to Len. My art show gig went well, props to Ashley (Brook) for her fine art and somehow making art into a party! Shouts also go to Ashley (Wassmuth) for leaving in style, hopefully we see her again soon. Thanksgiving is so close that I can almost taste it. Before that, however, there is the aforementioned 1-year anniversary of
So What Wednesdays
tonight at Bourbon Street, featuring a DJ set from J. Rawls and a rappin' set from The Catalyst, so that will be dopealope.
Mark Your Calendars!
As I have a
FunkDefy!
gig on Saturday night, the previously discussed
Dirtbombs
Thanksgiving Beachland show is a no-go. However, plans are in development for attending the release party for
We Have You Surrounded
, which will be held February 16th at the
Magic Stick
in Detroit. I have tentative yesses from Andy, Uncle Adam, and my cousin Nate, so let's do this!
REEEEEEEEEEEEEEEEEEEEEEEMIXXXXXXXXXXXXXXXXXXX!!!!!
As you are well aware, "Little Duffel Bag Boy," while no "Hay," is a tremendous jam worthy of all urban airplay and your undying affection. However, it may have been topped by
this
, a cover/"NYC Version" by the mighty
Joell Ortiz
. I can't use this "Novel" dude singing the first verse an' shit, so the crooning is definitely better in the original, but Joell rips it apart (and those Playaz Circle dudes are not exactly lyrical miracles).
Black Kids
-
Wizard of Ahhhs
EP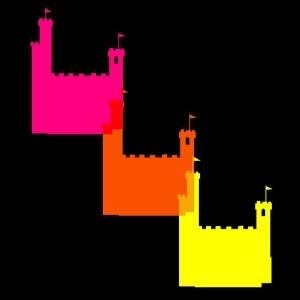 I don't know what it is about
The Black Kids
, but these Jacksonvillains have concocted (at least!) four great songs. I think I've overcome my addiction, but it's still day-to-day at this point. Awkwardly funny new wave jams that you could maybe dance to. If you go to their (still in development)
website
, you can download the whole thing for free, so hop to it!
As always, more to come! Happy Turkey!