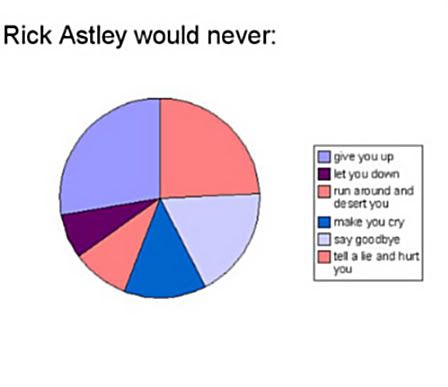 I was hoping for Masheter to make more funny at my lack-of-bloggins' expense, but I couldn't stay away forever. And when I have great graphics (like the above) waiting to be GRASP'D, how could I? Let's see, other fun stuff we could talk about...
BEWARE OF THE CRYPTKEEPER
Yeah, Andy Samberg's funny or something, I too love the Beastie Boys, blah blah blah SWEET JESUS LOOK AT THAT OLD MAN!!! I'm sorry, I love me some Mike D (NO HOMO), but damn, I think Doris (Jay Sherman's makeup artist) set him up for the fall or something. Probably just outrageous because of how old he's making ME feel.
RECORD-BREAKING FEBROCKUARY (Febrock fer short)
Not nearly enough talk of FEATS OF ROCK these days. Let it be knownst that in February 2008, yours truly saw three different shows featuring musical artists that took place OUT OF STATE! For the record, that was:
Friday, Feb 1st:
Sharon Jones & The Dap-Kings
at Headliners, Louisville, KY, with Chops
Saturday, Feb 16th:
The Dirtbombs & Tyvek
at the Magic Stick, Detroit, MI, with Adam, Lucas, Rolo, Brett, and Dann
Friday, Feb 29th:
The Diplomats of Solid Sound w/JC Brooks & The Uptown Sound
at Reggie's, Chicago, IL with Katie (my sister) and her peeps
Ha! Take that, Leap Year! It was a good month. Best of the 3? Hard to say, but probably the Sharon Jones jumpoff. This is primarily due to Cochemea Gastellum's mind-blowing bari sax performance of "It's A Shame," which was phantasmagorical.
Alright chumly, hope for a good April and have a good weekend! Maybe I'll write again before March leaves us!