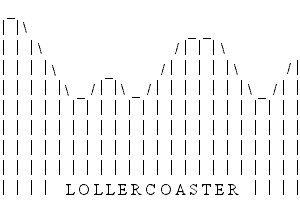 You know, ups, downs, some laughs. Funniest laugh recently being the COLOSSAL FAIL (rofl, it's that very derivative new new, peep game) that last week's "Grand Relaunch" has been so far. Staying in line with this blog's trends over the last 2-3 years (well, the parts where I was sorta trying), a proclamation was followed by...nothing. And of course, I don't have much for you now either. Want some empty promises? I meeean, I do have a...
JAM OF THE DAY
Kashal-Tee
:
"Blood, Sweat & Beers"
Ten year-old Swedish raps? Got 'em! This guy was an old HHI (RIP) superstar that seems to be slowly getting some more material out there. I enjoyed this tune back in college, and thought of it the other day. Of course, it was only on a couple compilation 12-inches, one of which is trying to fetch 80 euros (currently about $118 US) on
discogs
right now! Since I can't think of any song that I have $118 (plus shipping from Germany) -worth of love for, I turned the hunt in a different direction. After using last.fm to find the three people they know that have EVER listened to the song, the kind Australian I contacted pointed me to
Down To Erf
, where the track was on a comp for Christmas. Hallelujah! Download and enjoy!