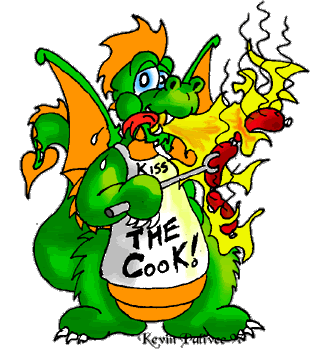 Yo, I'm still working on some sweet new content for you, my beloved reader. I guess I've been pretty busy lately, or something. I apologize. In a weak attempt to keep your attention, here are some other folks writing about (and sharing some) hip-hop a great deal better than I can:
Fat Lace: "Underrated/Underhated #1."
"Well, Meth, the astral plane doesn't exist and the place where the bitches is at does, so Mannie wins that one." Pure hilarious genius. I think my life has improved greatly since these British dudes made their reappearance via the blogosphere.
From Da Bricks: "Pete Rock Dream Collaborations List."
Dan Love of
From Da Bricks
and J. Ben Leonard of
Floodwatch Music
drop some serious knowledge on full-length album collaborations between 10 MCs and Pete Rock that never happened, and why they should have. Rap nerd wet dream-type shit.
Well, I will return soon with more, but these two articles have mystified me enough to believe that you will enjoy them too. Peaces.